ABOUT FORGE
OUR MISSION: HELPING BUSINESSES SUCCEED IN DIGITAL MARKETING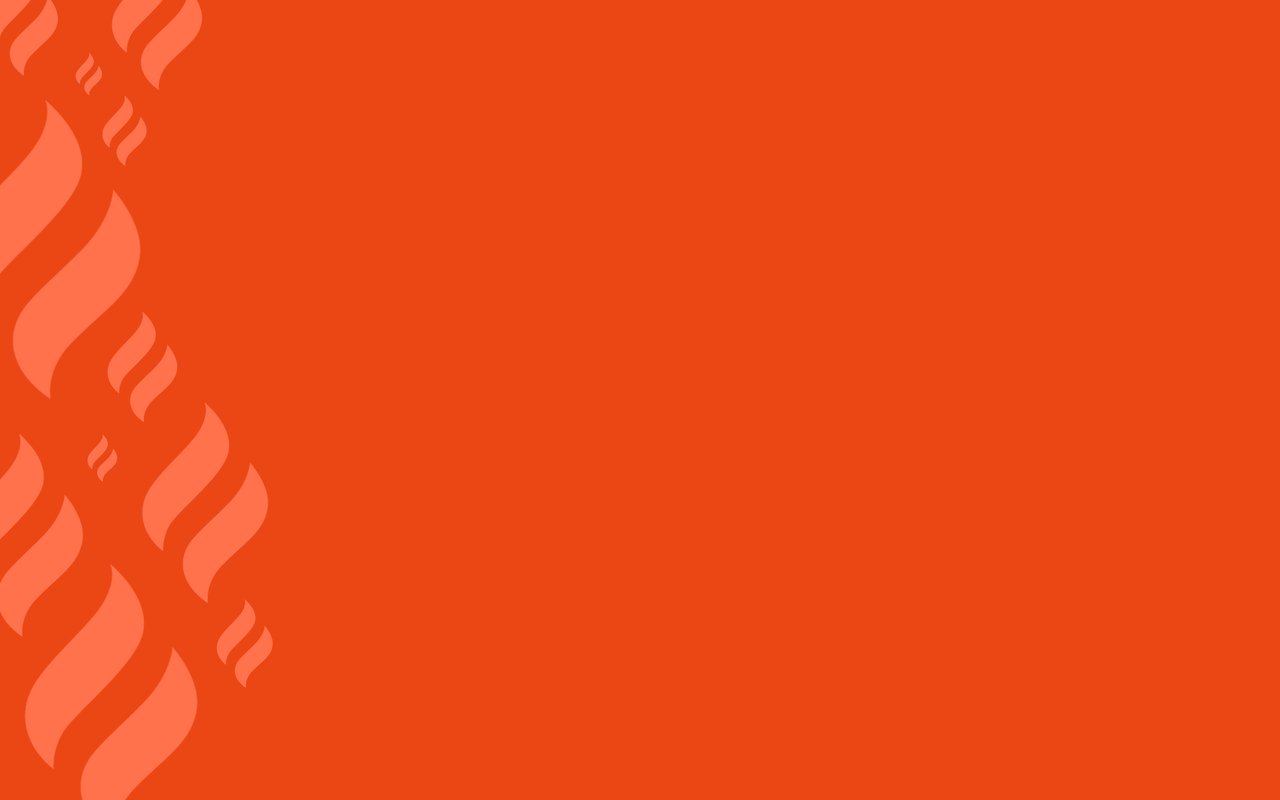 Forge Marketing is a multi-disciplined digital marketing agency specializing in creation and implementation of results oriented strategic marketing plans as well as management of paid advertising channels to propel businesses into the correct marketplace for an increase in visibility and potential profit.
(Now that's out of the way...) In Layman's terms we're veteran digital marketers that were tired of marketing agencies trying to sell business owners every service under the sun that didn't actually provide results. We're an agency that focuses only on what services are essential for your marketing goals for your business. No fluff - just results.
At Forge Marketing our identity is all in the name. We are creators. Through our proven experience in the Digital Marketing & Advertising industry we've been able to use our innovative approach to help amazing companies of all sizes to come to their marketplace with an effective and implemented strategy to drive results. We believe in a "Human to Human" approach in marketing... helping start the conversation and leading prospects to your end result.
Our process is simple. From years of experience we've been able to break down the digital marketing process into these three areas of focus:
Discover the needs of the Brand or desired project.

Strategize and create the entire customer journey for the intended goal or demographic.

Implement, Optimize, and Scale appropriate items to help the success of the brand.
HAVE MORE QUESTIONS? VISIT OUR FREQUENTLY ASKED QUESTIONS PAGE FOR MORE INFORMATION
CUSTOMER FIRST
Our customer is everything. We constantly do everything in our power to give the best possible experience and results to our customers. Without our amazing customers, we have no hero to guide!
BE REAL
Everyone is flawesome! We are unique and we believe each teammate has gifts and abilities that provide new perspective. We listen and respect others. Our time is too short to be anything other than who we are!
ALWAYS HONEST
We never compromise our integrity. Ever. We are honest in all we do. With our clients, our team, and ourselves.
OCE
We are Obsessively Committed to Excellence. Everything we do has our signature on it and reflects our brand. We take pride in our abilities to give incredible deliverables to our clients.
Hey there!
I started Forge Marketing after years in the Digital Marketing space working with businesses of all shapes and sizes! I realized that TOO MANY needs of business owners weren't being met by other agencies or in-house teams and companies needed more direction than they were getting in this "mystical" world of marketing.
"You're the Hero, We're the Guide." Is the slogan that sums up how we feel about our clients and where we want to position ourselves in the marketplace. We exist solely to be a resource to empower business owners to succeed online while feeling like a partnership between Forge and You.
We're super friendly, super nerdy, and super dedicated to your success!
I look forward to learning more about You and your business, let's grow!
~Kyle Smith
CEO & Founder, Forge Marketing
OUR APPROACH
Our approach is designed for your business success.
We collaborate with YOU - identifying your business goals and then develop and implement a strategy to help you get incredible results!
YOU'RE THE HERO
We know we are nothing without our amazing clients!
We will treat you how you would like to be treated. Your business and relationship with us is of the utmost importance to us!
PROVEN EXPERIENCE
We've helped dozens of businesses plan, execute, and scale their business success through our ROI positive marketing plans.
We've successfully managed MILLIONS in advertising!
GREAT COMPANIES WE'VE WORKED WITH
Be Our Next Success Story!
We've worked with Dozens of small businesses in nearly every industry. With all that experience under our belts, we felt it would be an invaluable service to provide our current and potential clients with case studies that depict some of the challenges our clients have faced, and the different solutions we developed in response to those challenges.
The following cases represent just a few of the successes we've experienced with our clients.
Case Study 1: 5 million from Facebook ads
We had the privilege of working with Darren Hardy, LLC and helping them develop and execute on paid ad campaigns on Facebook. Read more on some of the tactics we used in order to help them profit 5 million from ads in just 6 months!
Send us a message, we'd love to hear from you!
OUR OFFICE
1396 West 200 South
Lindon, UT, 84042
United States