DONE FOR YOU
SOCIAL STRATEGIES TO GROW YOUR BRAND
B2B | B2C | SAAS | ECOMMERCE | STARTUPS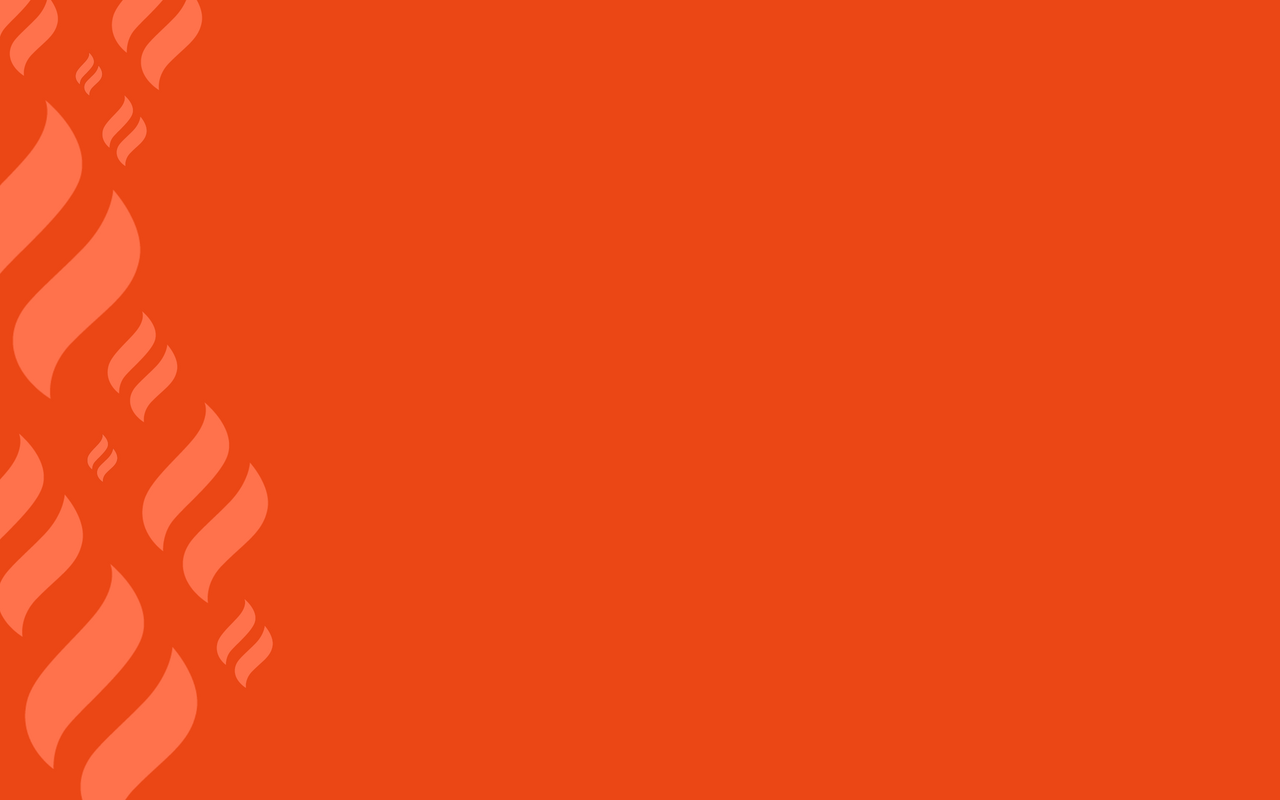 Social Media Marketing is a powerful way for your business to speak directly to your prospects and customers through social platforms like Facebook, Twitter, Instagram, and Pinterest.
Forge Social Media Marketing will help you create a strong brand presence, leading to more devoted brand advocates that will help drive more leads and sales!
WHAT IS SOCIAL MEDIA MARKETING?
Social media marketing, or SMM, is a form of internet marketing that involves creating and sharing content on social media networks in order to achieve your marketing and branding goals.
Social media marketing includes activities like posting text and image updates, videos, and and other content that drives audience engagement. Social media marketing is a great option for all businesses as it is free to use and grow a following of your business.
Paid Social Media Advertising, generally known as Digital Advertising, is a service we specialize in too!
WHAT SOCIAL MEDIA MARKETING WILL DO FOR YOU
✔️ More sales & conversion
✔️Increasing website traffic
✔️Raising brand awareness
✔️Create a brand identity & reputation
✔️Improved communication with your target audiences
SOCIAL MEDIA CHANNELS WE USE
Your company is unique, and all you need is more people to know about it.
At Forge Marketing, our Social Media Marketing Services will help position your company in a way that will have your customers engaged and excited about your product or service.
With Forge Social Media Marketing Services, you will get:
Social Account Audits

Strategy & Goals Setting

Creation of Social Content Calendars

Post/Content Creation

Community & Brand Management

Analysis & Reporting

Monthly Strategy Sessions
You will never have to be reactive on social media again! Have the peace of mind knowing that your social media is scheduled and managed so you can focus on whats most important!
Contact Forge for a Free social media audit!
BUILT BY THE BEST
Your social media campaigns are built by social media marketing experts who have spent years providing results for companies like yours! You will get cutting-edge tactics in your campaign.
CORRECT IMPLEMENTATION
You will get a proactive approach on your social media marketing by using Forge. We will ensure your strategy fits exactly with your brand identity and goals. You'll be speaking directly to your target audience in the way they want to hear from you.
IMMEDIATE RESULTS
Your campaign is a top priority for us, and we will spend our time and effort driving your campaign forward. You will a difference having a professional marketing campaign implemented for your business versus trying to manage it on your own.
RESOURCES
You'll gain access to important documents that will help you grow your business moving forward. You will find that our approach will provide more than just a strategy, but will empower you with more knowledge in the digital space.
EASY-TO-USE REPORTING
You will be able to clearly see your metrics and deliverables when using Forge's social media marketing services. We will provide you with clean and organized reporting documents which you can take back to your company with confidence.
CATERED TO YOUR NEEDS
We are all about you. Period. We will build an effective marketing strategy to fit YOUR needs. We truly feel like you are the hero in this journey, and we are just your guide. We will listen, and approach everything with you, and your business being the main focus.
IT'S SOCIALLY ACCEPTABLE TO BE SOCIAL.
Contact Forge Marketing, we'd love to answer any questions!
SOME OF OUR AMAZING CLIENTS